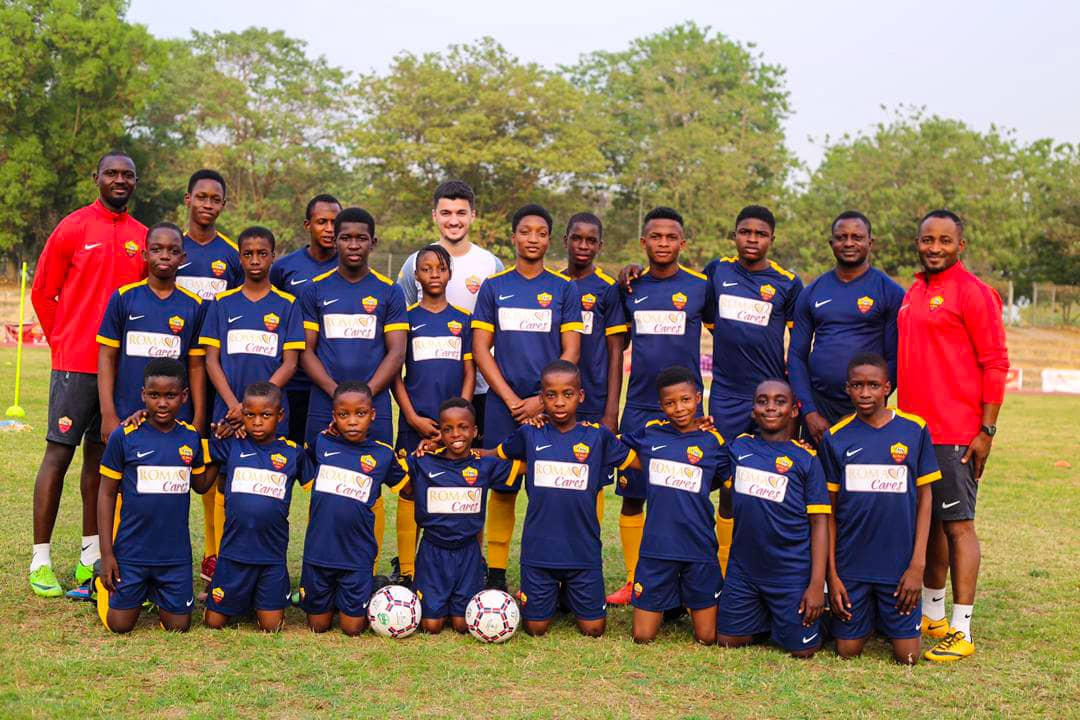 AS Roma Academy Abuja has started its first term training sessions after a successful tryouts period from the 13th to 15th of January, 2021. The academy sent out its first batch of admission offers to successful participants a week after the first tryouts were concluded and started the term officially on the 1st of February, 2021 and will run until the start of April, 2021. 
On the Pitch
At the start of the term, the players trained on the pitch at M.K.O National Stadium Abuja according to their respective schedules from Monday the 1st of February to Friday the 5th of February, 2021 and were back on Saturday for their matches. Highlights of the first week's training can be found on our youtube channel.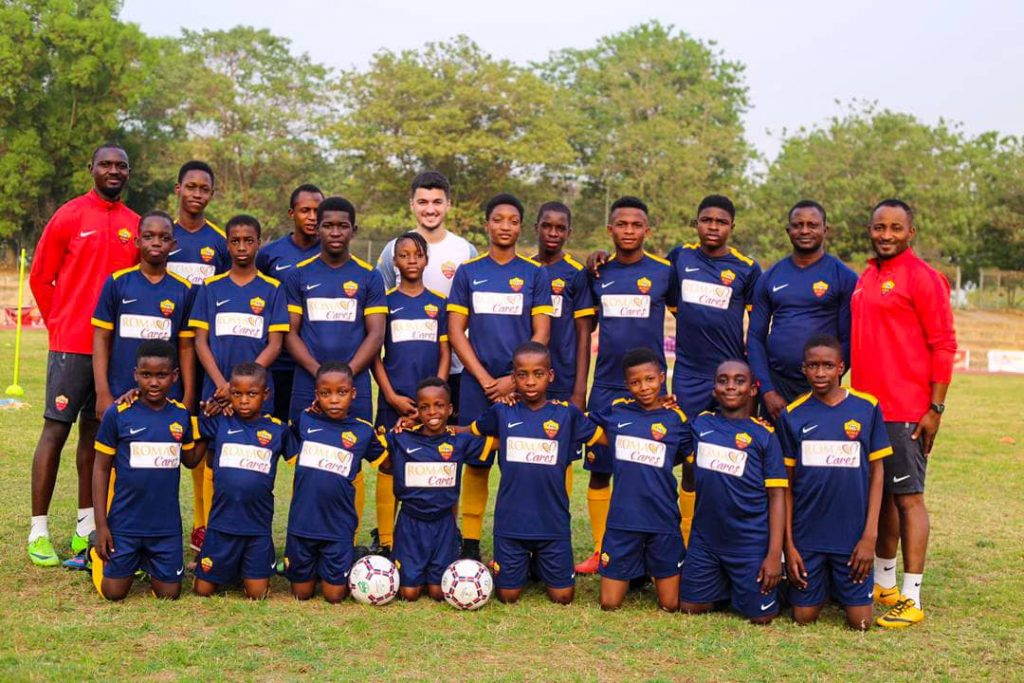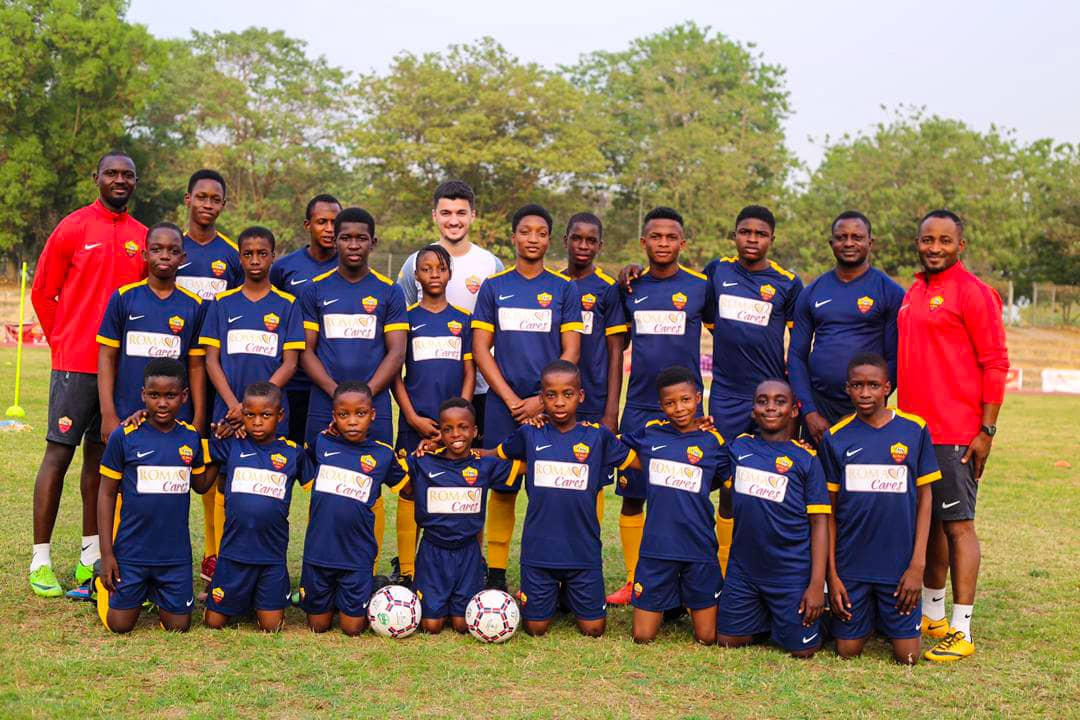 Their training continued this week on Monday the 8th of February according to the term's schedule that has been shared with enrolled players.
Off the Pitch
Wednesday the 10th of February was an exciting day for the AS Roma Community worldwide, as AS Roma officially announced the academy on their official social media pages on Facebook, Twitter and Instagram, and on their website. With regards to the piece on their website, the club announced future expansion plans to Port Harcourt, Lagos, Yenegoa and Benin. 
The Media buzz continued with a feature on thisnigeria.com. The piece, written by a representative from NAN, gave a progress report on the Academy thus far and featured words from an interview with the Academy's social media manager.
As part of the enrollment process, jersey collection has equally commenced with enrolled players picking up theirs at the National Stadium office. 
What's Happening Now
Registrations for the tryouts as well as enrollment into the academy are still ongoing. The process for tryouts registration remains the same; payment of the registration fees of 16,125 naira, completion of the application form and submission of one passport photograph. Registered players will receive their schedule to have their tryouts at the academy.
Enrollment into the academy can be done at the National Stadium as well. For inquiries, please call our official line – +2349152880001
Please remember to follow us on all our social media platforms and subscribe to our youtube channel to stay up to date;
Facebook: @asromaacademyng
Twitter: @asromaacademyng
Instagram: @asromaacademyng
Youtube: AS Roma Academy Abuja