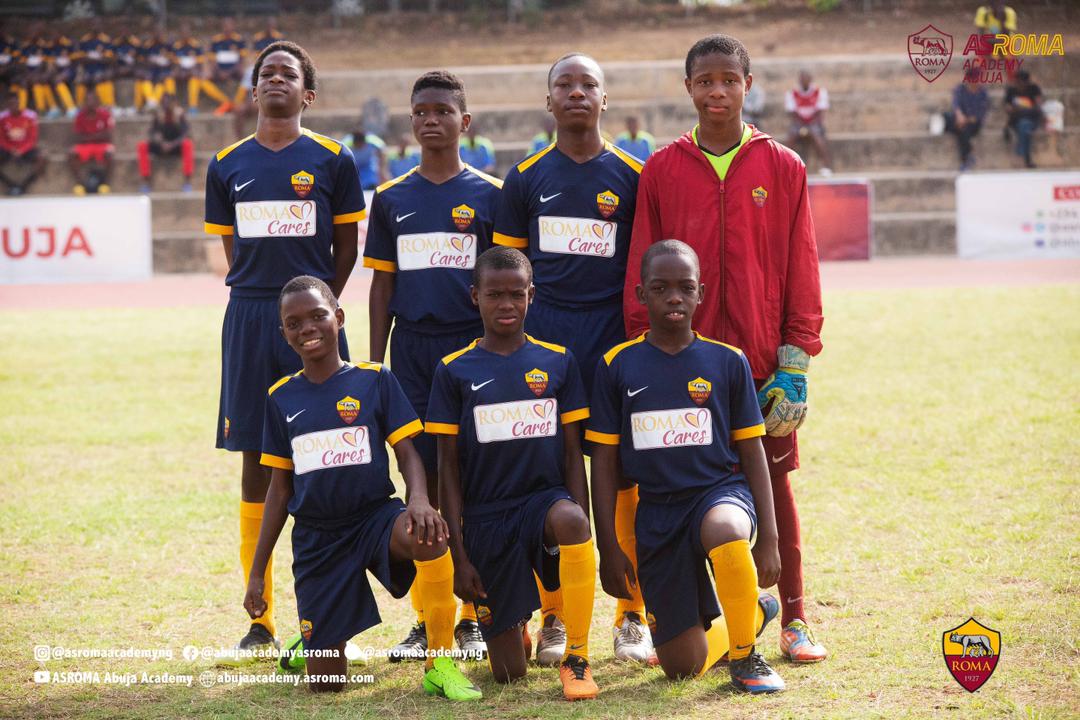 AS Roma Academy Abuja hosted football teams from Total Child Model School on Saturday, the 20th of March 2021 at the National Stadium in its first friendly fixture of the first term.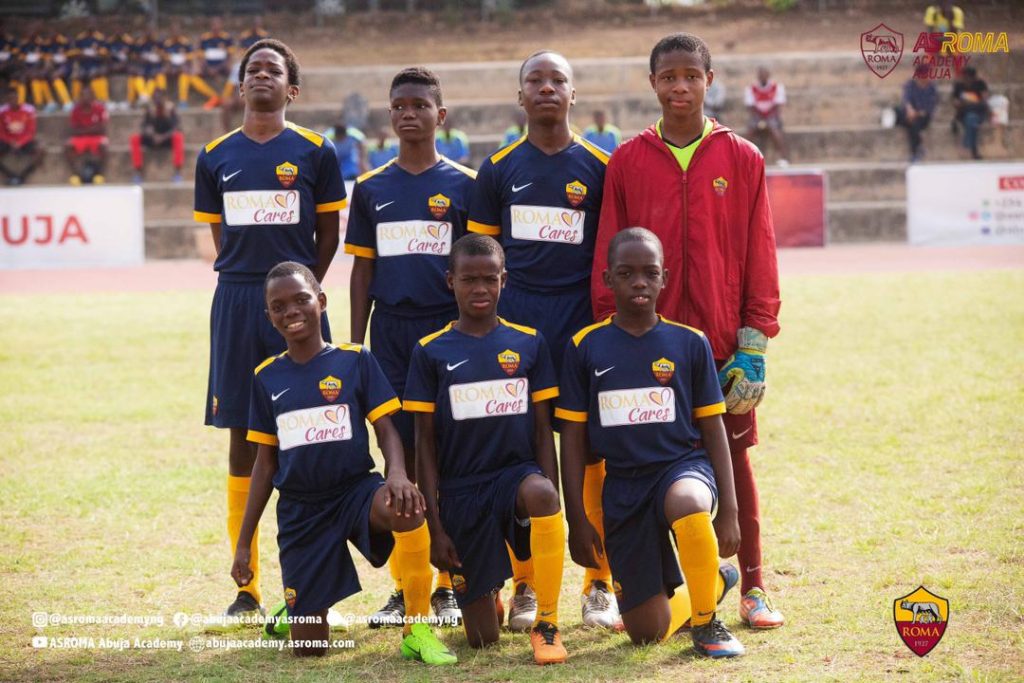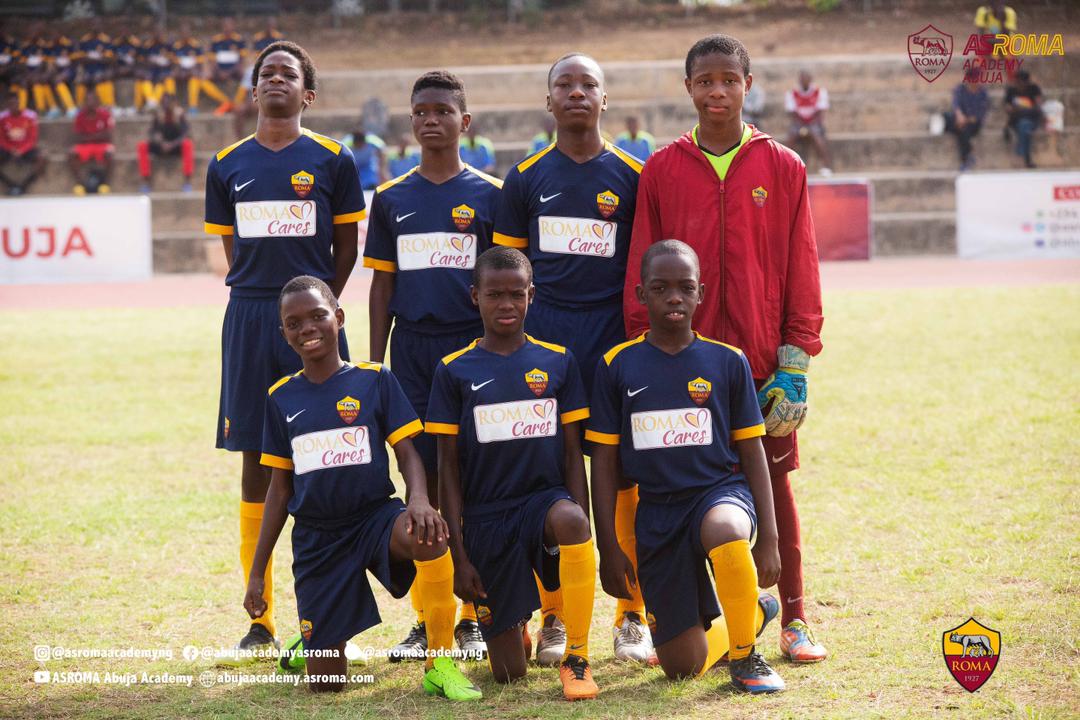 Over the weekend, the U13 and U15 teams of AS Roma Academy Abuja, fully kitted, squared off against teams from Total Child Model School, a secondary school situated in Dutse, Abuja.
The U13 team got us underway at 9:15am and triumphed with a 5-0 win against the secondary school team. Both halves were action packed but it was the second half that contained the most action with 3 of the 5 goals coming in the second half.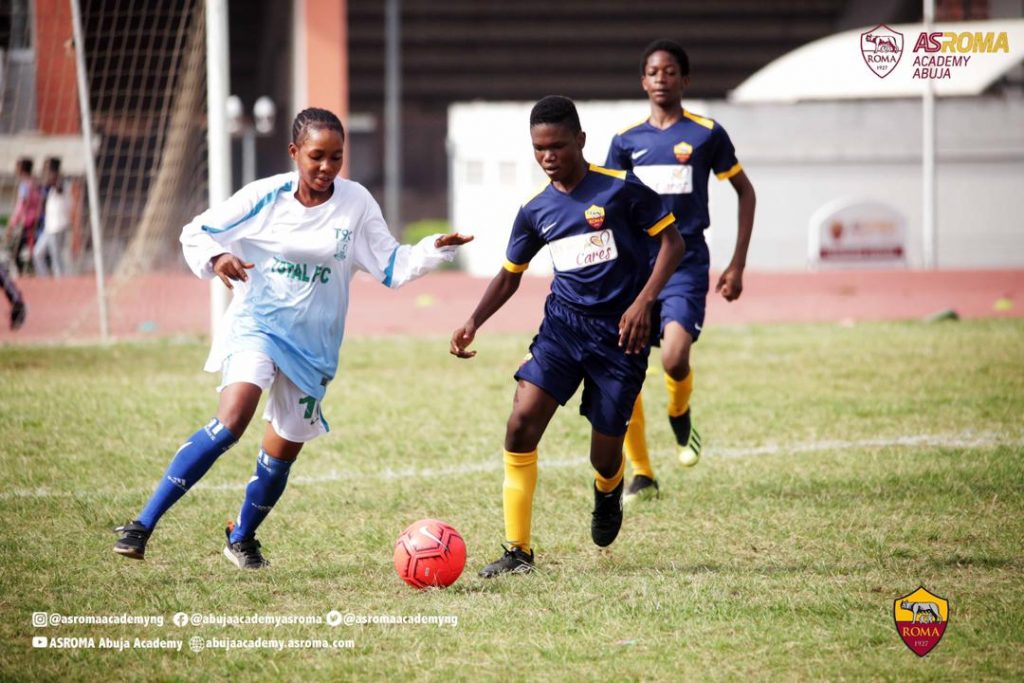 Overall, the team put up a decent performance and dominated for most of the game.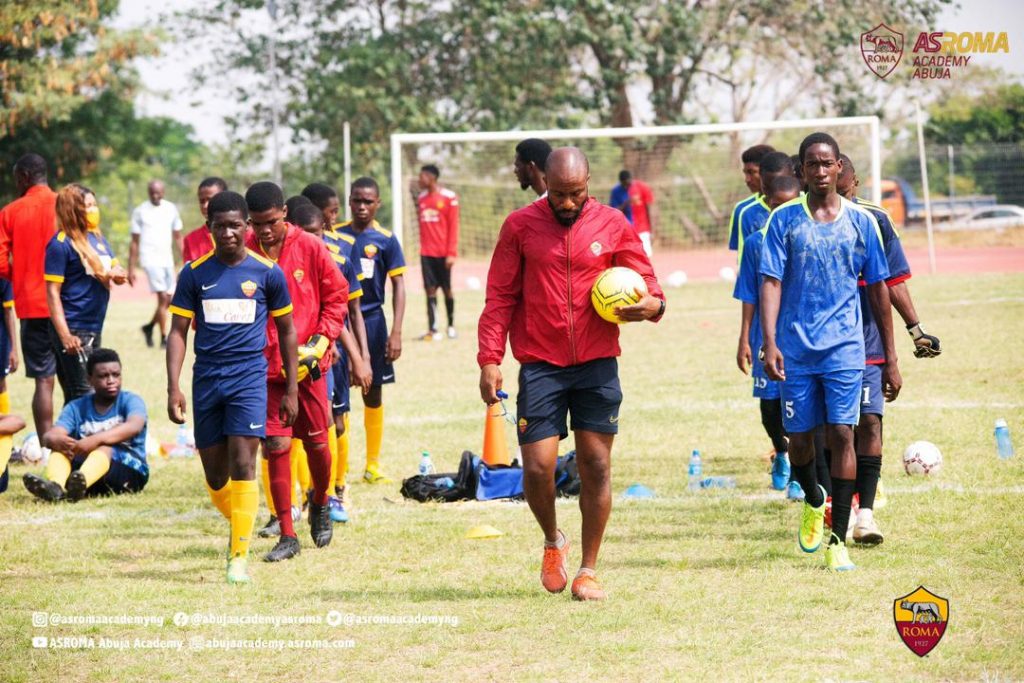 The U15 team were up next and faced a more composed team from Total Child School. The game started with both teams having their fair share of dominance on the ball but it was the Total Child's team that found the back of the net first. They scored two more goals to end the game with a 3-0 win.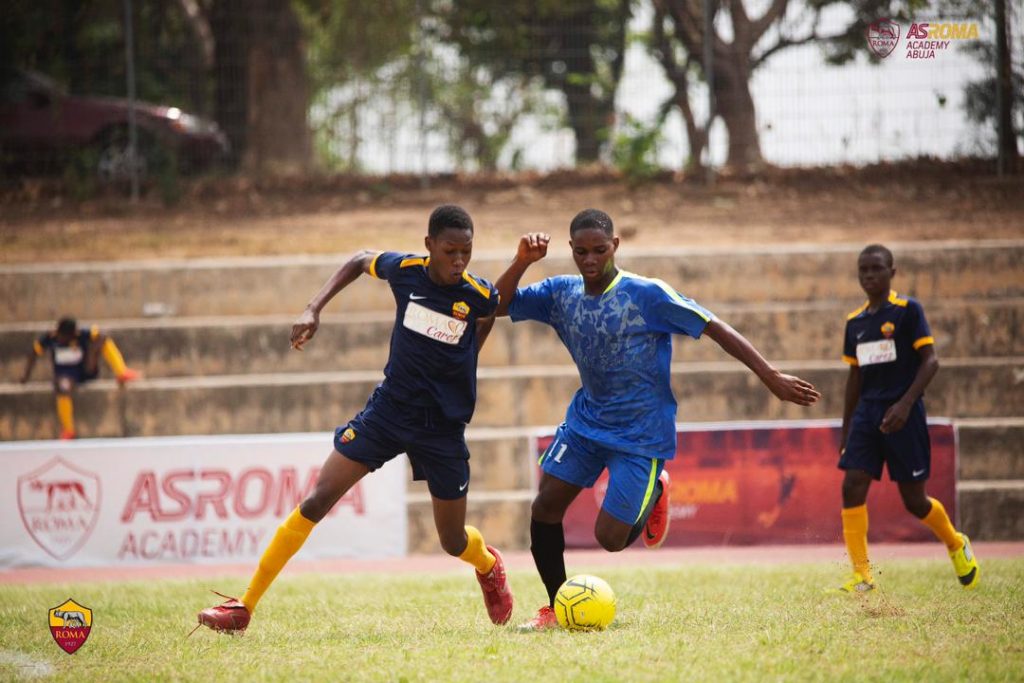 The U15 team put up a decent performance and will be looking to work on their lapses from the game.
The AS Roma Academy Abuja U13 and U15 players were excited to play friendly games against the Total Child's school. It was an opportunity to assess the academy's strength and development thus far and the players are looking forward to playing more games like these.