AS Roma Academy Abuja Camp Updates is a regular online publication that gives a rundown of everything that's happened at the Academy the previous week(s). Let's take a look!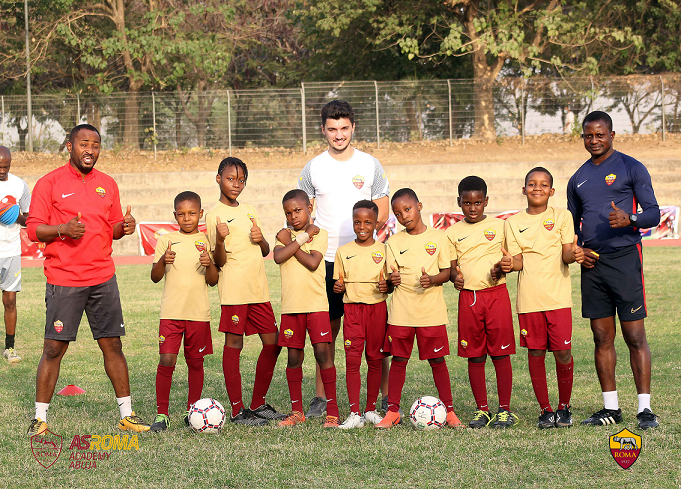 On the Pitch
Going by their respective schedules, players enrolled into the academy were at the M.K.O National Stadium Abuja for their trainings.
Their training continues this new week starting the U5 categories, finishes with the U17 and U19 categories and will run until Saturday.
Regular highlights and video content can be found on our youtube channel.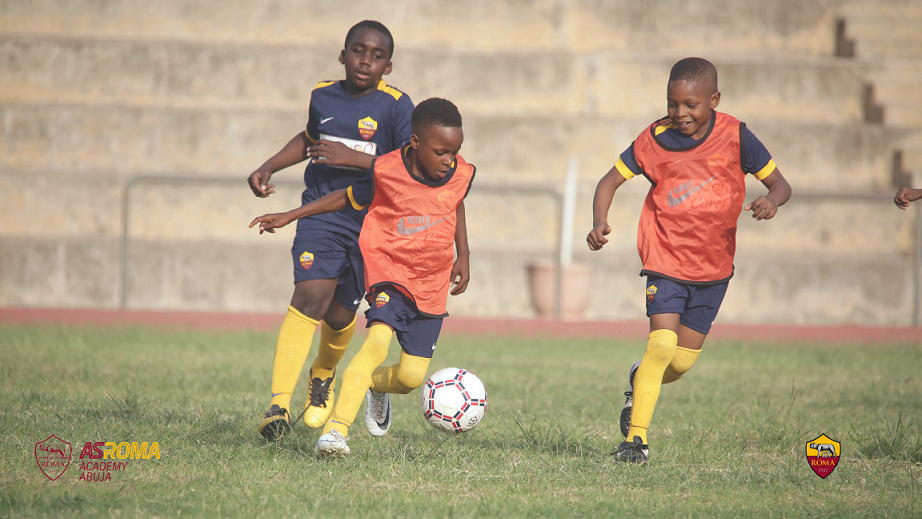 Off the Pitch
The academy organized a media day for some of the beneficiaries of its scholarships. The scholarships are awarded to players who perform exceptionally at the academy's tryouts. These players were part of the first tryouts sessions and were recommended by the technical team after impressive performances at the tryouts. In the coming weeks, the academy will unveil more scholarship recipients.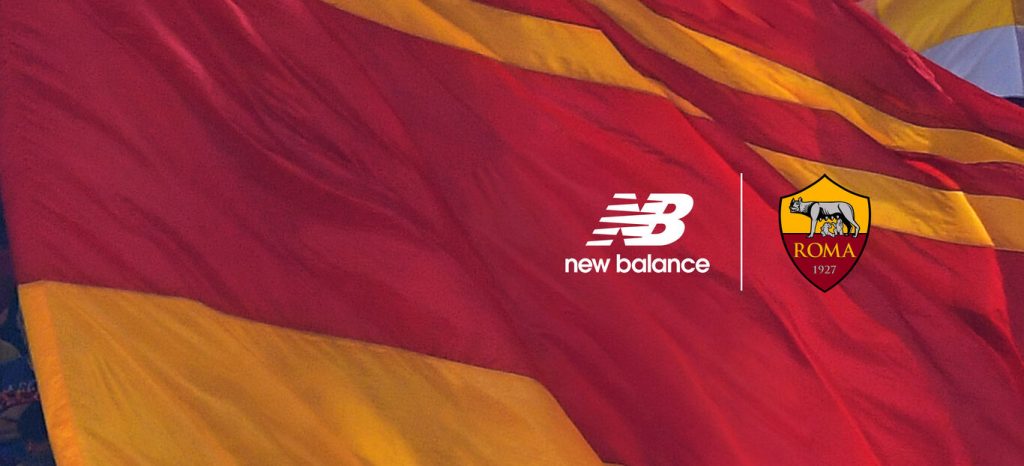 As with last week, we had some exciting news from Italy as AS Roma announced a new sponsorship with New Balance on Tuesday the 16th of February. New Balance is an American sports footwear and apparel brand and will become "the club's Official Kit Supplier from the 2021-22 season onwards." More details about the partnership can be found on the club's website.
What's Happening Now
Registrations for the tryouts as well as enrollment into the academy are still ongoing. The process for tryouts registration remains the same; payment of the registration fees of 16,125 naira, completion of the application form and submission of one passport photograph. Registered players will receive their schedule to have their tryouts at the academy.
Enrollment into the academy can be done at the National Stadium as well. For inquiries, please call our official line – +2349152880001
Stay up-to-date on all the academy action by following our social media pages below;
Facebook: @asromaacademyng
Twitter: @asromaacademyng
Instagram: @asromaacademyng
Youtube: AS Roma Academy Abuja